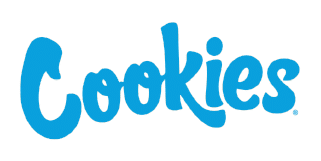 Cookies began with two visionary founders: grow expert Jai, and entrepreneur Berner, whose Girl Scout Cookies (GSC) remains one of the most sought-after cannabis strains in the world. From the earliest days in a San Francisco garage to global growth, our goal has remained the same: authenticity and innovative genetics.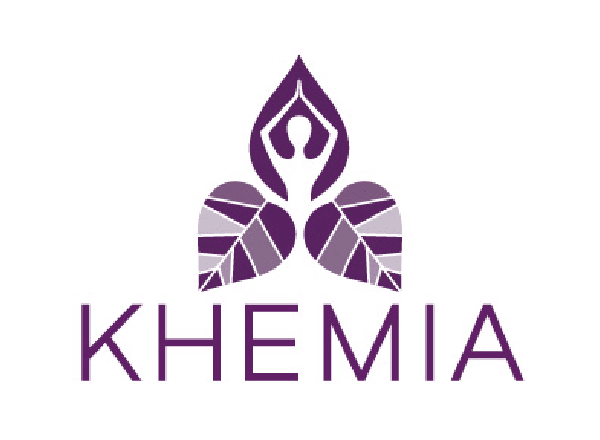 KHEMIA is an environmentally conscious cannabis brand, from beyond organic, sustainable, and regenerative farming practices to compostable packaging, we work to revive the artistry of cannabis products. We carefully select each flower for specific effects and symptom relief, giving you the ability to cater to your body's natural chemistry.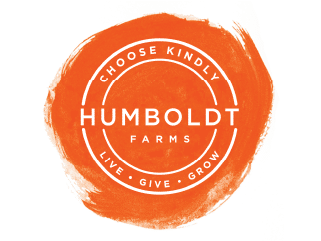 Humboldt Farms is California's leading and trusted source for quality cannabis. The company is committed to nurturing the body and soul and inspiring the mind by providing the world's best sun-grown flowers and highest quality cannabis products from the wild and beautiful, Humboldt County, California.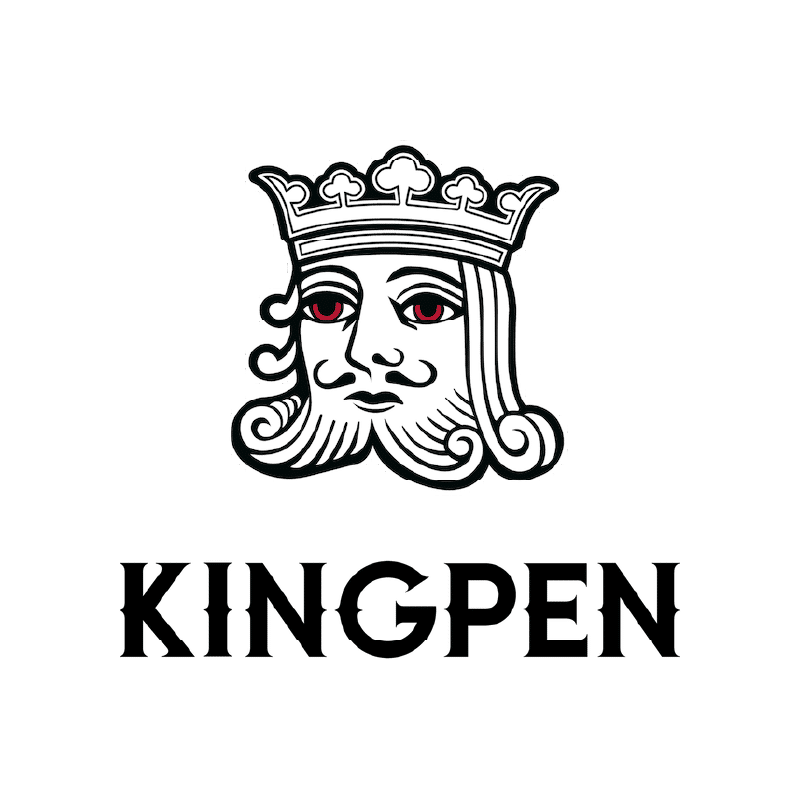 Kingpen offers California's cannabis connoisseur as well as the newcomer several strain-specific formulations crafted to perfection, as the brand continues to raise the bar in the world of cannabis today and tomorrow.