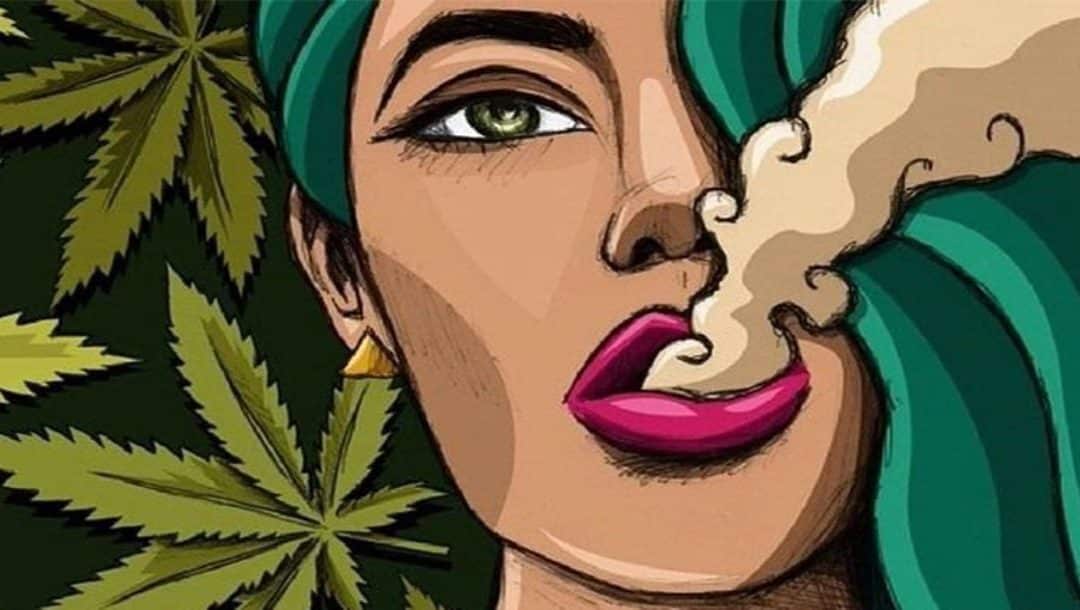 CannaMommy Founder: Kelley Bruce  "Women have been using cannabis in pregnancy, labor, and postpartum for over 4,000 years.  Not one documented case of birth defects, birth injury, or long-term significant complications.  You can't say that about any of the pills they...
read more
Get product updates, special deals, and more sent straight to your inbox.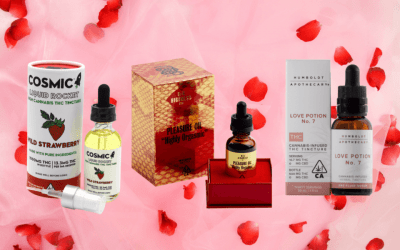 Roses are red Flower is green Nothing says "I love you" Like THC! The month of February has a way of sneaking up on you, in the way that January...
read more