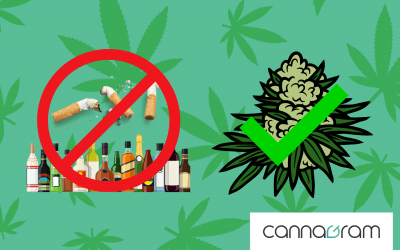 In recent years, the perception and acceptance of cannabis have undergone a significant transformation. As more states and countries embrace its legalization, it is essential to explore the potential benefits of cannabis as a social tool. This article aims to delve...
Join the Cannagram Newsletter
Get updates on industry trends and receive the latest news, deals, and more.